Consumer reviews
Jane Carter
~I've sought help to find my inner self about 3 months ago. I could honestly say today, I got rid of things that no longer served me and that were holding me back. With the help of "Shawna Wilson" I was able to recognize that the answers to my problems were within me! I got my power back, and now I'm taking my life back.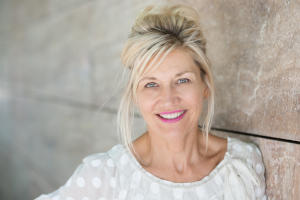 Eleanor Smith
~I was in a dark place at one point in my life… just lost. I stopped sharing my issues with my closest friends and family, cause I didn't want to be judged and most of their responses were biased. I almost lost hope, it's crazy to think I almost gave up on myself. But then right before I hit my breaking point,I stumbled on this website. I grew the courage to confide again within a coach and slowly I didn't feel alone anymore. 6 months after seeking guidance, I still incorporate the teachings I learned. I haven't had that rock bottom feeling or thought ever since.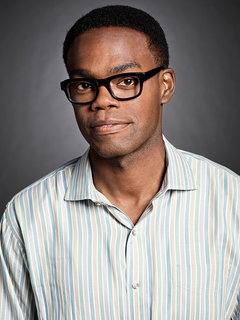 Chidi Young
~I friend recommended this site to me, at first I was sceptical. Yet still I took a leap of faith, because I thought things technically couldn't get any worse for me.. but I'm glad I took that step, no regrets at all. I was able to find closure & heal from things I wasn't aware were the sources of my distress. I highly recommend!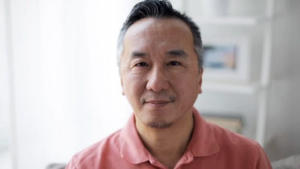 Mihno Wu
~I don't know where to start… but thank you. Truly, you guys changed my life in ways I used to think were a dream. I'm literally living my dream life. For that I'm truly thankful
Sign up now and join the thousands of others who took that step into finding their true selves! Reap the benefits of living a fruitful life of peace and ultimate bliss.